These are products that customers want to have and we resolve them in an easy and accessible way, including them in any medium. In addition to sports data, we have the ability to produce and deliver updated information in real time and with the highest reliability.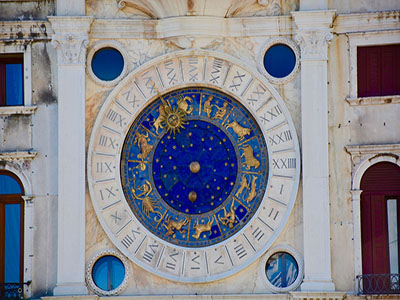 Horoscope daily, erotic, Chinese and Mayan; compatibility of signs and profile of each one of them; zodiacal wallpapers; meaning of dreams; numerology.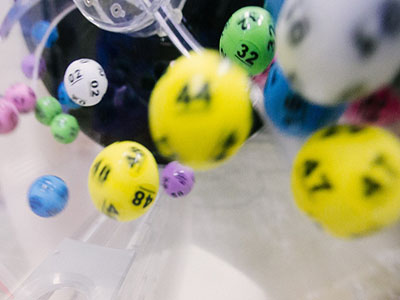 We publish sweepstakes lotteries of Argentina: more than 80 weekly and 19 different games. The results are loaded immediately after they are made.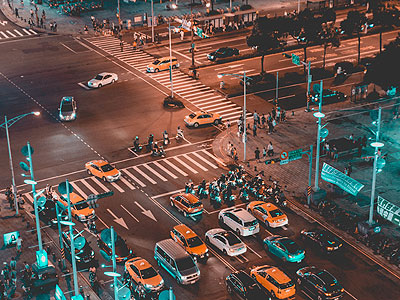 Alternatives in the main avenues of the Autonomous City of Buenos Aires and its accesses. Also all the cuts for works, demonstrations and events.
TV programming
We have turnkey products for sports signals, filtered by channel, day and time. The user accesses the information in a simple and up-to-date manner.
Tournament coverage
We have the capacity to generate production equipment in every country in the world. The search for new markets has led us to cover football leagues in Kenya or Morocco.
Value added
We have work teams ready to generate new content: data on world currencies (Dollar, Euro and Real) + the Stock and Financial Market.