WE PRODUCE AND COLLECT DATA
Sports
COVID-19
Earthquakes
Weather
Lotteries
Elections
Stock Exchange
Dollar
WE PROCESS IT
Through Datamining
we obtain useful information
which we highlight
group and segment.
highlighted, grouped and
segmented.
DATA STORYTELLING
Using our
algorithms
we generate stories
of interest
differentiated
for countries, regions
and media.
WE GENERATE PRODUCTS
Notes
Widgets
Images
Graphics
Videos
Social Media Posts
WE ADD VALUE
We provide effective storytelling.
effectively
We generate valuable content in optimal time and at competitive cost.
valuable ideas in
optimal times and
competitive costs.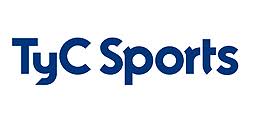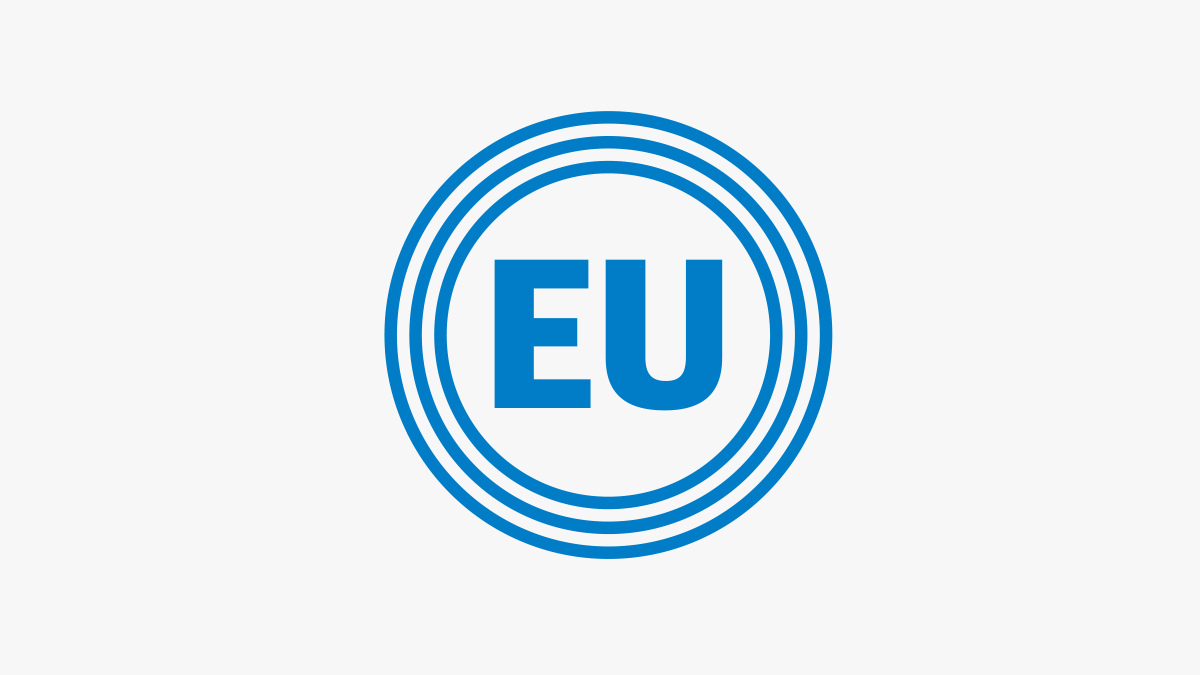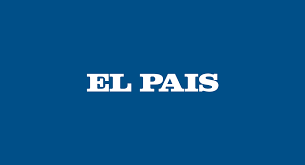 When you listen to artificial intelligence, data journalism, big data, you imagine many things and companies like DataFactory bring you to the ground how exponential the generation of content from them can be. We went from making 20 news items and 20 tweets a weekend, to 650 new tweets and 60 new articles with football content, automatically and without having a single football journalist. Simply spectacular!!!
Our experience with Data Factory has been very satisfactory. They have always provided solutions to our needs with attention and follow-up to details. In this first stage of our project, the communication and feedback that we have maintained with the team has helped us to achieve our objectives.
The presence of DataFactory in Ovation has allowed us not only to sort and display statistical information to our users in a very friendly way, but also to present it as a tool through which you can navigate in search of deeper data. From a simple home marker, many team and individual statistics can be accessed through buttons and tabs that the user values ​​very positively.
For Canal RCN, it has been a great help and support to have DataFactory as a provider of statistics in our transmissions and digital assets, such as the SportsRCN.com portal and its social networks. The objective with our audience is to provide you with the most complete information about the sport activity in Colombia and the world, and this alliance allows us to offer our users the best products in terms of statistics, data and online coverage.
DataFactory is and has been one of the most solid partners of Concacaf in the last 6 years. In addition to its high knowledge in digital matters for sports, the quality of the service is unmatched.
MEDIA
Detailed data in real time of Football and the most important Sports, through customizable Widgets, XMLs and Videos.
FANTASY LEAGUE
Content of teams and players that allow the optimal development of games for the participation of thousands of fans.
TV STATIONS
Data in XML for graphics and on-air journalistic analysis. Custom product with own design for the channel and thus show dozens of widgets.
BETTING HOUSE
Reliable statistics (for Networks or Portals) of the previous matches to help the decision of the bettors.
CLUBS
Widgets for the website and printed Reports for the Press and Partners with exclusive contents of the team and the rivals.
BRANDS
We develop exclusive products so that they can be closer to their fans through world sport.
FEDERATIONS
Exclusive products and Premium coverage of each competition organized by the Football Federations and other sports.
COMPANIES
We provide data that helps companies to integrate employees through recreational sports platforms.
If you want to be part of the DataFactory team:
Contact us
For more information about our products and services.