We generate interesting information about football, tennis, rugby, futsal and beach soccer, among others. Each incident is reflected in more than 1000 different platforms instantly, through visual interfaces accessible from Desktop, Mobile, Smart TV and OTT.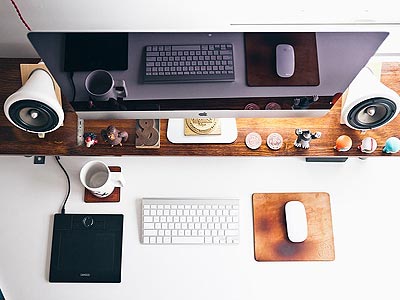 Freelancers in different countries update our database from stadiums or from their home, watching the games on TV or listening to them on the radio.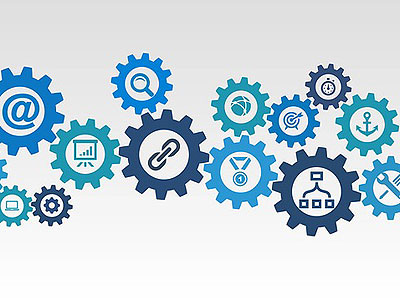 We bet that the contents generate traffic and we offer them in formats for social networks, covers and landing pages.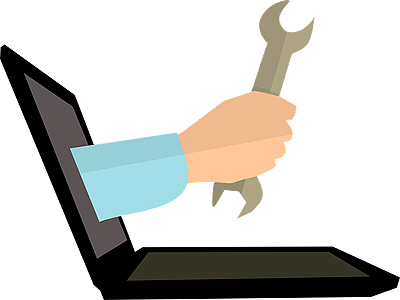 Configuration is simple and takes very little time. In addition, our implementation team is available to help with any issues that may arise, and provides support to put the service online.
Technology
Access to data in XML format or as HTML pieces; with delivery schemes such as: passive or active FTP, HTTP with IP security, AmazonS3 or Rsync.
Support
24 / 7 tracking through a system of tickets, email, Whatsapp, landlines or cell phones. Available in Spanish, English and Portuguese.
They work alone
To add content without increasing costs and internal efforts. The automatic update is for the complete application and for the different modules.