Performance Index and Reports
The incidents generated by players and teams within a certain championship, give us the possibility to identify: performances of players and teams; fun facts; team of the week; player of the match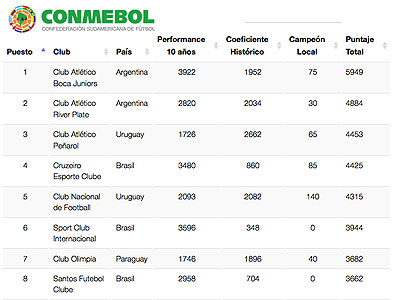 Each one is weighted positively or negatively to position the protagonists in a table.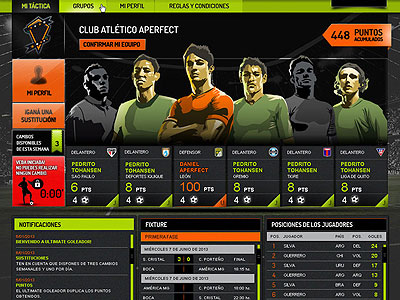 The impact of each one can be decided with the client at the moment of development of the index.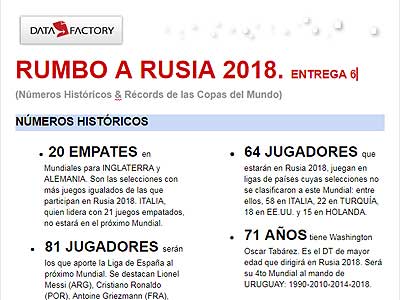 We perform statistical research to anticipate newsworthy events in a match or tournament.
Eleven Ideal
Team formed with the best players of each club, armed with score emerged from an algorithm.
Highlights
It is possible to identify: figure of the field; most effective player; who committed the most faults; among others.
Material
Team and Player Performance Indices. Games with data. Simulators Forecasts.