The analysis of historical data allows us to reveal key numbers such as if a player scores a goal and wins a record, or if a team wins the next round and it is their first classification.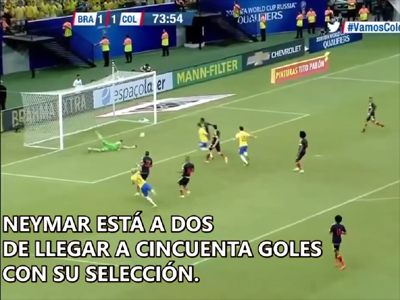 We use data mining techniques, business intelligence, among other ways. Ex: Messi never lost a game in which he scored with his right leg or head: 76 wins and 5 draws.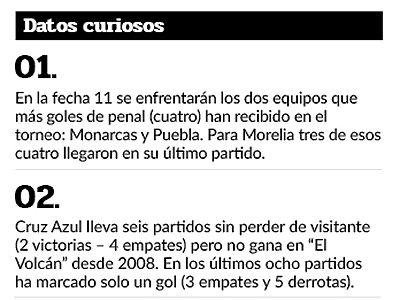 On each day, we generated sentences with previous data of interest for each game. When they finish, we provide information about the tournament, the matches or an event.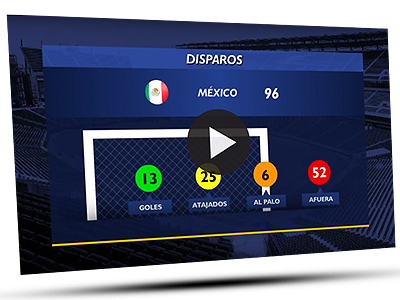 An innovative concept in development that allows to create audiovisual information (before or after each game) with selected statistics with Data Intelligences.
Upon request
We generate exclusive information using our database. Player, team, competition or historical information.
Reports and reports
We interact with specialized areas to set up official rankings for competitions and generate relevant data.
For press
Provision of data for the assembly of official gazettes, designed in different formats, to generate printed reports.