We have big events with data and notes
We have the ideal solution to multiply the page views with automated integrations: the possibility of implementing templates of notes with game navigation they allow to improve the user experience by leaving interesting content at a click to increase traffic generation.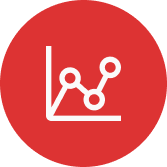 The statistics we produce are delivered in data formats or through customizable and responsive widgets in our HTML Center.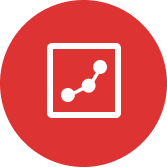 We offer 11 chronicles and 6 images average per soccer game (before, live and post), of 150 thousand events of 140 championships per year.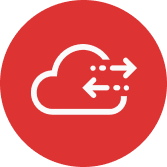 Integrating editorial content with statistics adds value to multiply your page views and banner inventory.

Or call us at (+5411) 69240031
We are ready to advise you and answer all your questions.