We are specialists in data processing, information visualization, data mining and business intelligence. We can solve specific needs of formats, design or type of information at optimal times and at very competitive costs.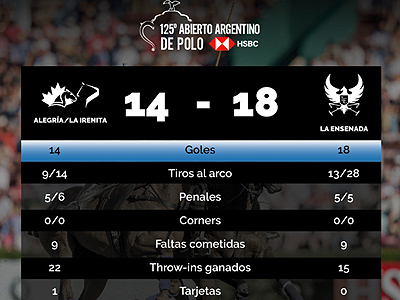 For the Asociación Argentina de Polo we work in the processing of sports information, statistical widgets, Game Cast, printed reports and use of data in social networks.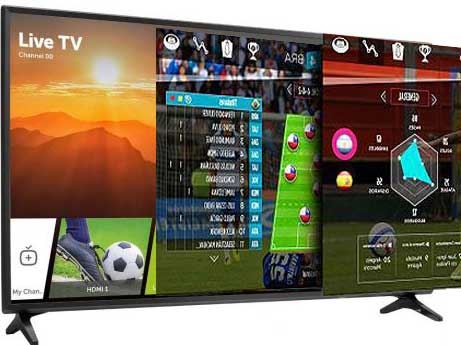 Development of APP for Smart TV "Football, live statistics". Online update of football information with graphics and tracking of teams, matches and players.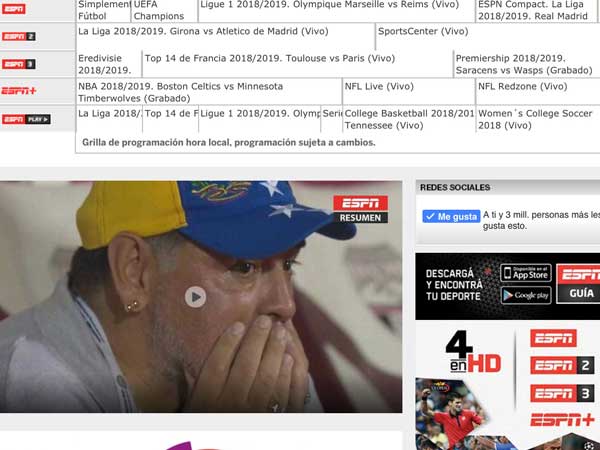 The ESPN Programming Guide is a web application that has updated and detailed programming for more than 50 Spanish and English speaking countries.
Collaboration
We think of the best way to solve a need together with our teams and those of our clients to build solutions, product of collective intelligence and collaborative work.
Analysis
We detect the problem, expose it and think about the solution from a round-trip process with the client, step by step, seeking to add value in the shortest possible time.
Solution
We propose to solve problems and we work until we achieve it. We seek long-term relationships and transform ourselves into a strategic ally of our clients.