KNOW OUR CUSTOMER STORIES
We are specialists in the development of applications based on web technology, html, iOS and Android interfaces, data processing, information visualization, data mining and business intelligence. We can solve in optimal times and at very competitive costs specific needs of formats, design or type of information.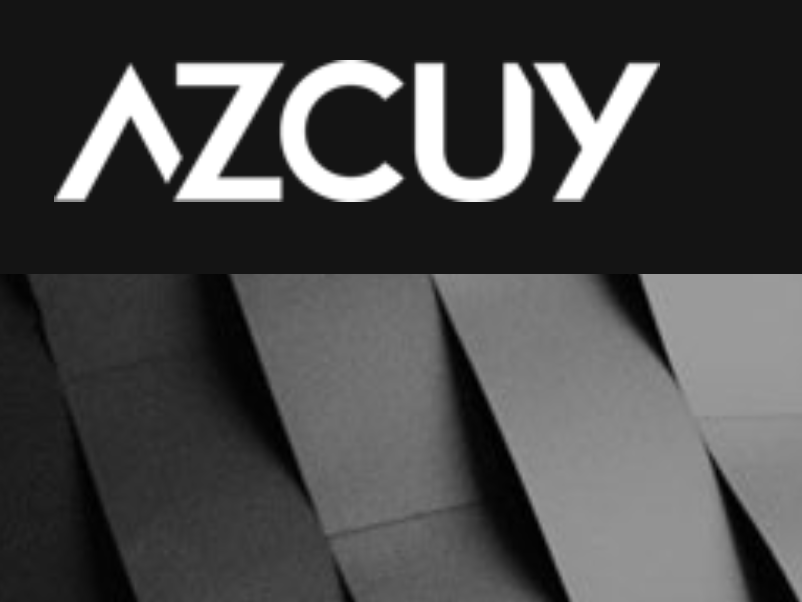 As part of its growth and digital transformation process, we collaborate with Estudio Azcuy in its development of management interfaces with clients. Estudio Azcuy is a leading company in Buenos Aires, developers, architects and builders that has grown steadily having a vision of the future and adding opportunity, strength and quality.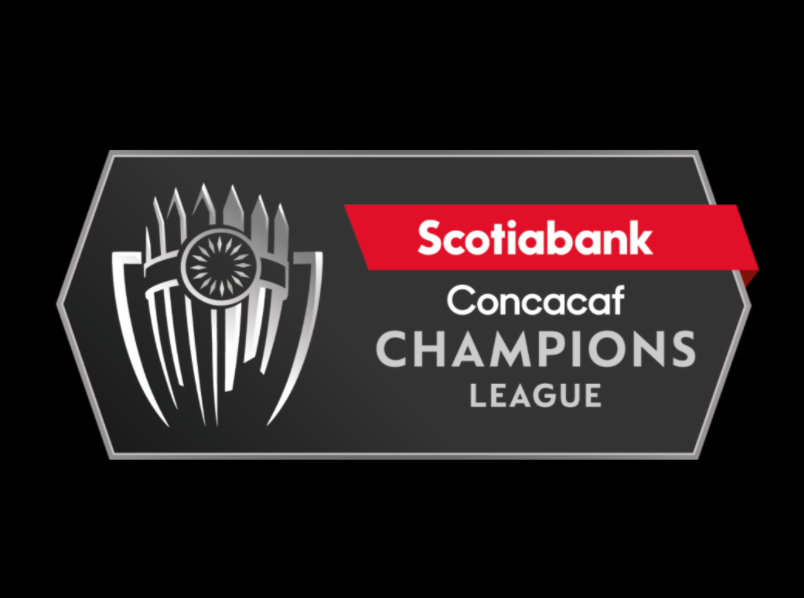 We work permanently together with CONCACAF to optimize access, on desktop and mobile devices, to the sports statistics content of soccer fans in North America, Central America and the Caribbean. In a very competitive and developing market, we contribute to the governing organization of soccer in the region.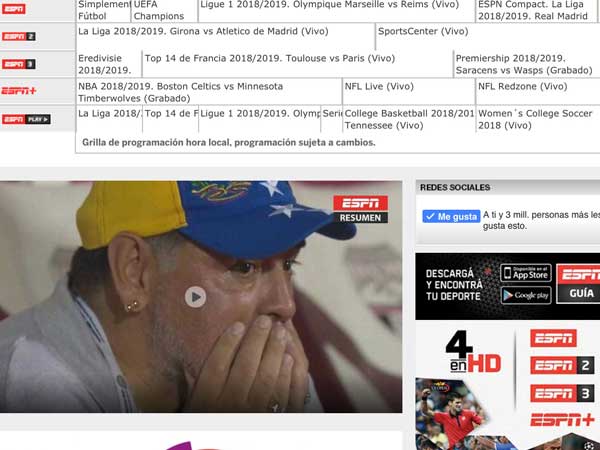 The ESPN Programming Guide for the countries of the entire American continent was a web application that had updated and detailed programming for more than 50 Spanish and English-speaking countries. A user experience focused on mobile devices and a differentiated experience on desktop was achieved.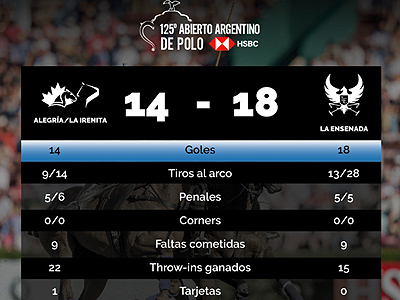 For the Asociación Argentina de Polo we work in the processing of sports information, statistical widgets, Game Cast, printed reports and use of data in social networks.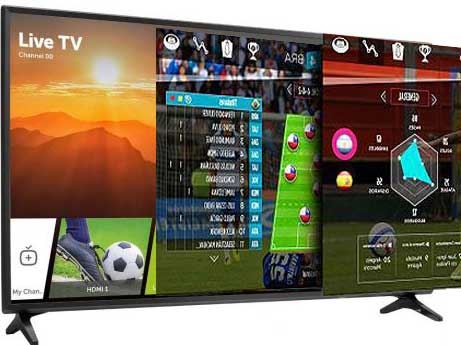 Development of APP for Smart TV "Football, live statistics". Online update of football information with graphics and tracking of teams, matches and players.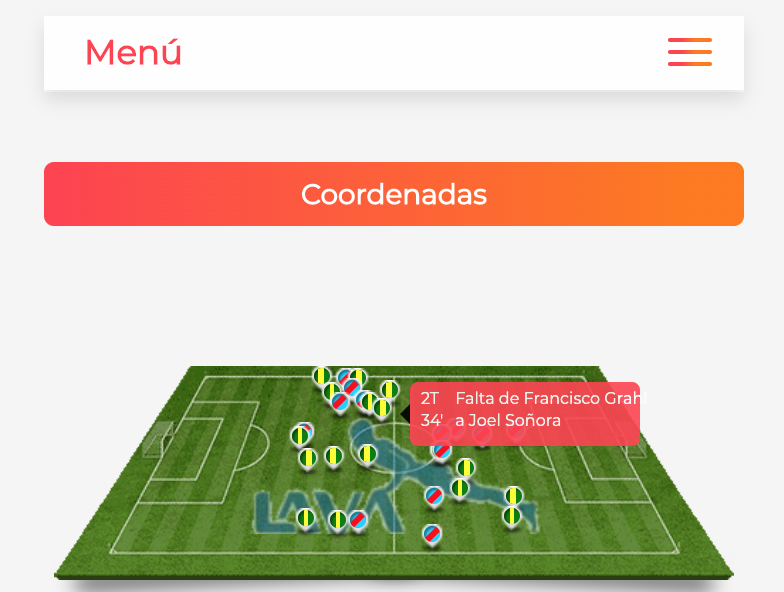 A highly competitive product at a global level, used in more than 150 clients. More than 300 screens for different sports, optimized for desktop and mobile devices. Responsive, modular and customizable.
Collaboration
We think the best way to solve a need together with our teams and those of our clients to build solutions, the product of collective intelligence and collaborative work.
Analysis
We detect the problem, expose it and think about the solution from a round-trip process with the client, step by step, seeking to add value in the shortest possible time.
Solution
We propose to solve problems and we work until we achieve it. We seek long-term relationships and transform ourselves into a strategic ally of our clients.