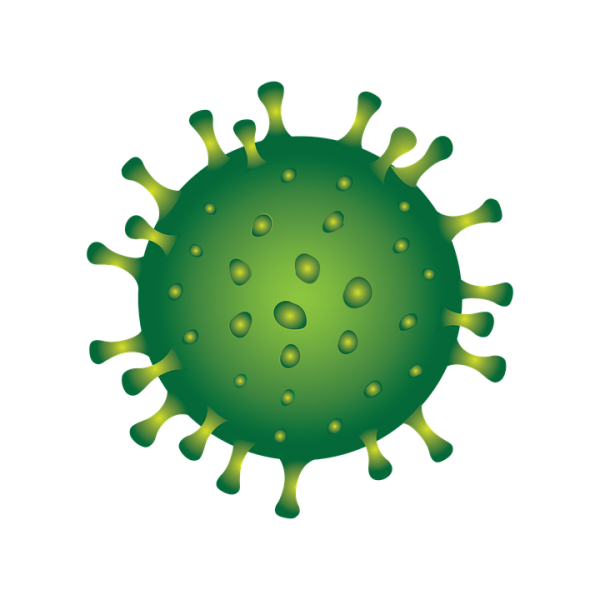 New content by COVID-19
In this new scenario we apply our experience in algorithmic content to generate notes on the coronavirus epidemic and create dynamic charts related to the topic.
We produce historical sports content on cups won and other data from the most important tournaments in Latin America and the world.
In addition, we began to cover E-Sports with professional athletes from soccer, motorsports, tennis and other disciplines.