Notes that write themselves
We create more than 6 thousand articles per week about soccer tournaments. To the information in our database, we incorporate narrative science techniques. The editorial integration of the statistics contributes to the media volume of content and generation of traffic.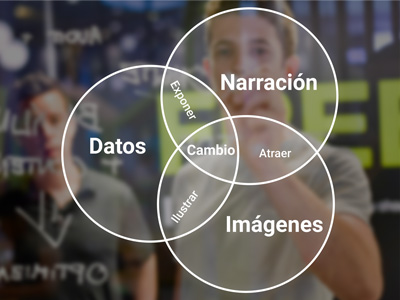 From statistical data, chronicles of the different instances of a match are generated: prior, live and post. The notes are in neutral Spanish. It is possible to automatically load texts for direct publication or editing.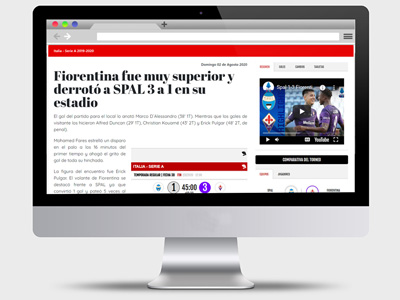 The chronicle is available from three days before the start of the event, it is updated so that the fan can find out live everything that happens and ends with the summary of the match. Formations, goalscoring, outstanding plays, penalty shootouts.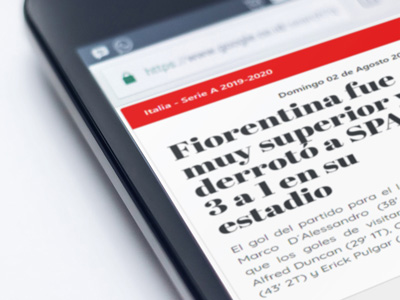 They are delivered the same as news agencies: XML Feeds via API, integrating with the client's CMS. It simplifies production allowing content to be solved in an automated way to improve the user experience.
Texts and photos
For each game two images are delivered: one for the preview, available 72 hours. before, and another for the chronicle, which is published 5 'after the end of the event.
Color data
Each chronicle is written differently according to what happened in the match and highlights incidents such as pipes, hats, saved penalties, description of the goal.
Related products
We develop notes on weather, earthquakes, lotteries and other topics of general interest. The texts, images and videos multiply the page views and the inventory of banners.